💎 "Dont let your project get caught off guard."
Professional
Web Design
To add value to your project you value, we can create the most modern, dynamic, web design that you can leave behind your competitors comfortably.
Contemporary Designs Every era brings a different innovation.

Modern Touch Modern and dynamic drawing warranty.

Professional Process Delivery on the net delivery date.

Interactive Design Innovative design that fits the trends.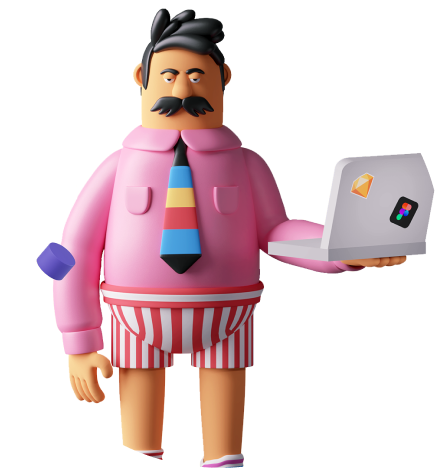 %99.99 Memnuniyet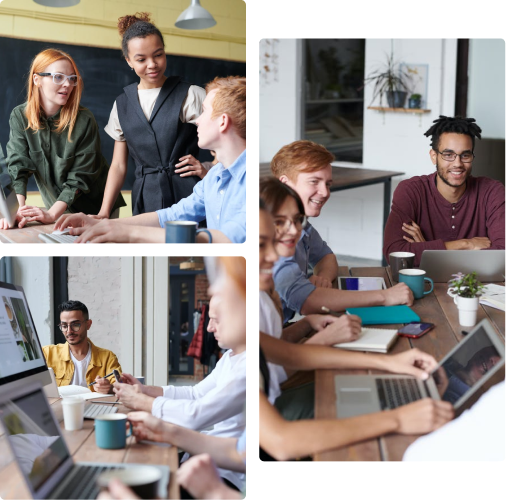 We Are Very Happy
S Seotrio

A Abay Bilişim

V Verigom

S Safir Tema

H HostLAB

i İnternet Bilişisim



Customer
Lets Take Your Project
to the Next Level
We own the project you are entrusting to us as our own project. With a completely modern and dynamic perspective, we are making your project worth its while.
We can make the most suitable modern web design for your one-page project.
We can make the most modern web design for your multi-page project.
Lets put your projects drawn in Figma and Adobe XD projects into code.
Neler Yaptık?
Mutlu müşterilerimize çizmiş olduğumuz arayüzler.